Dining & Shopping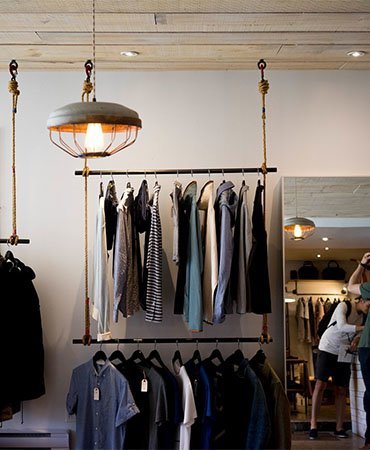 With dozens of department stores, casual food spots, and that signature Phoenix vibe, the Desert Sky Mall is located just minutes from your new Phoenix apartment home at Ventana Palms.
Recreation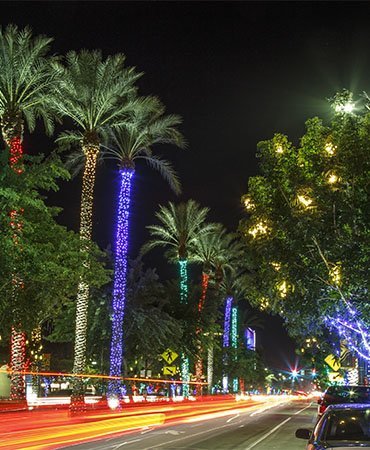 Downtown Phoenix
Accessible for a night out or a day out shopping
After a day of shopping at Arizona Center, spend an exciting night out in downtown Phoenix. Not only are the shops and restaurants accessible by foot, but downtown also grants access to a rich history, diverse culture, thriving art community and booming live music scene.
Events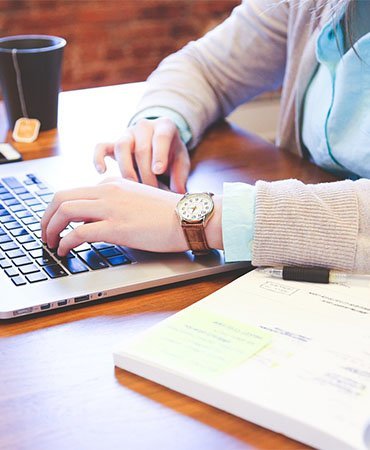 Arizona State University
#1 most innovate school in the nation
Located less than half an hour from your Ventana Palms apartment lies one of the best universities in the US, Arizona State University is a thriving academic community that was named the #1 most innovative school in the nation for three straight years.